What are the implications for education in a world changed by Covid-19?
In this new world, it is more important than ever that children feel safe and comfortable in their surroundings. 
We need to realise a new vision for education, adapting our learning spaces to the current environment.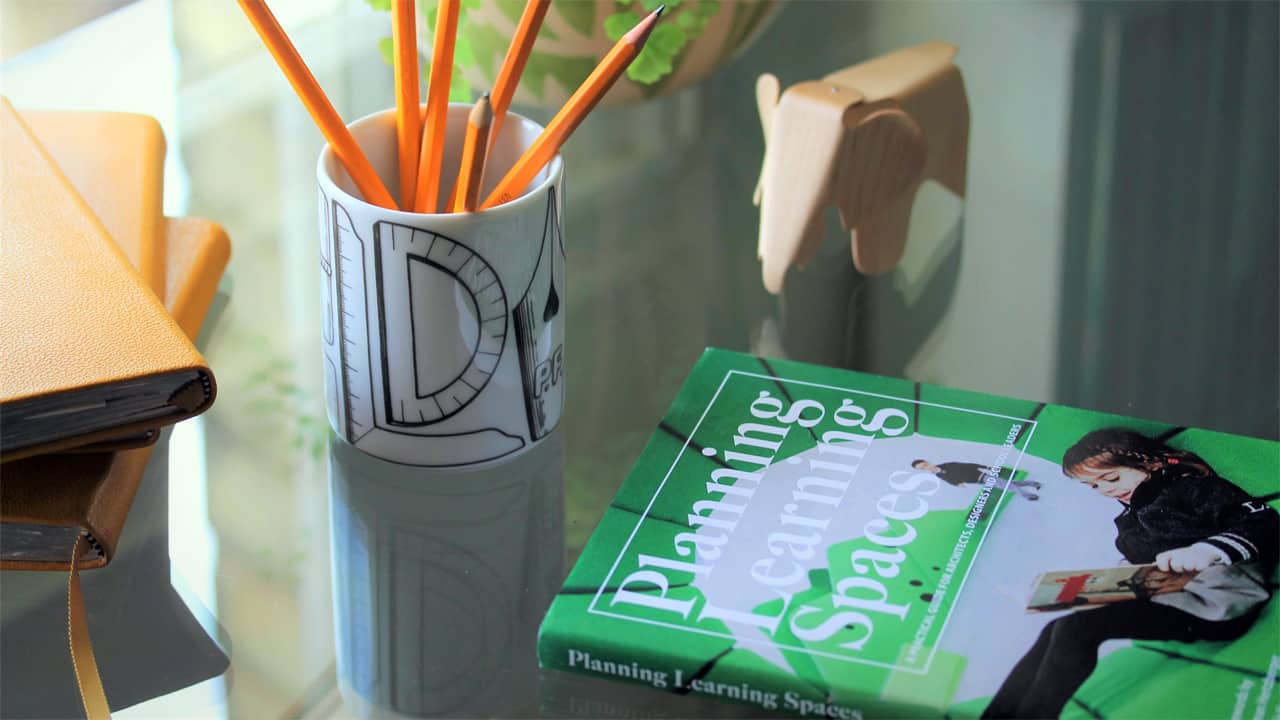 Planning Learning Spaces – The Book
Murray Hudson and Terry White have brought together educationalists and innovative school architects to pool their collective expertise and inspire the design of more intelligent learning spaces.
This collaboration shows the importance of understanding the intended learning and teaching approach before thinking about the physical design of schools and classrooms.
Sir Ken Robinson – who inspired much of the book, and kindly wrote the foreword – sadly died in August 2020. His work and vision will not be forgotten.
Planning Learning Spaces – The magazine
Published three times a year, Planning Learning Spaces magazine keeps you up to date with current thinking for architects, designers and school leaders.
In the latest edition Netflix "Bakineer" Andrew Smyth talks about blended learning. Edition editor Terry White examines the benefits of gardening in school while Liam Serridge, from S+B UK laboratory furniture and fume cupboards, shares his top tips for food tech spaces. Sabine Smolders from School-Concept in the Netherlands refurbishes a Herman Hertzberger school. Take a look inside the utterly amazing Iride nursery in Italy furnished by GonzagArredi Montessori srl. We look at the City of Milan's manifesto for better school building. Professor Peter Barrett's latest research looks at the relationship between pedagogy and learning space design and 'is this learning's "iPhone moment'? with Professor Stephen Heppell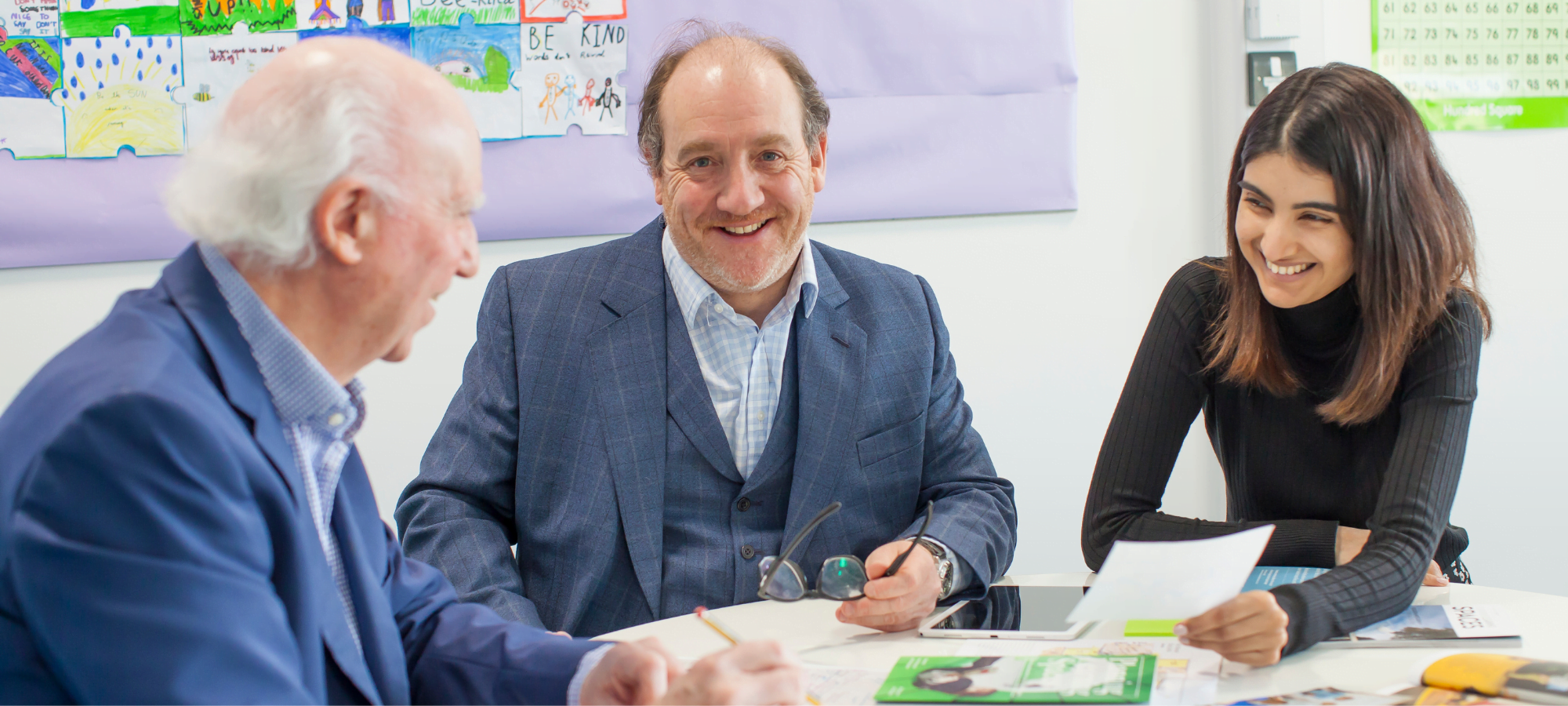 Planning Learning Spaces in practice
For schools that want to improve their learning environments but need support with the process of change, help is available from the team behind the best-selling book Planning Learning Spaces
The Planning Learning Spaces Design Framework helps schools to translate their educational vision into learning space design principles. Schools are guided through a reflective process, building the link between curriculum and design through a structured framework. We work with lead staff and other appropriate stakeholders through a series of workshops, which can be delivered online or in person.
The Planning Learning Spaces book is now available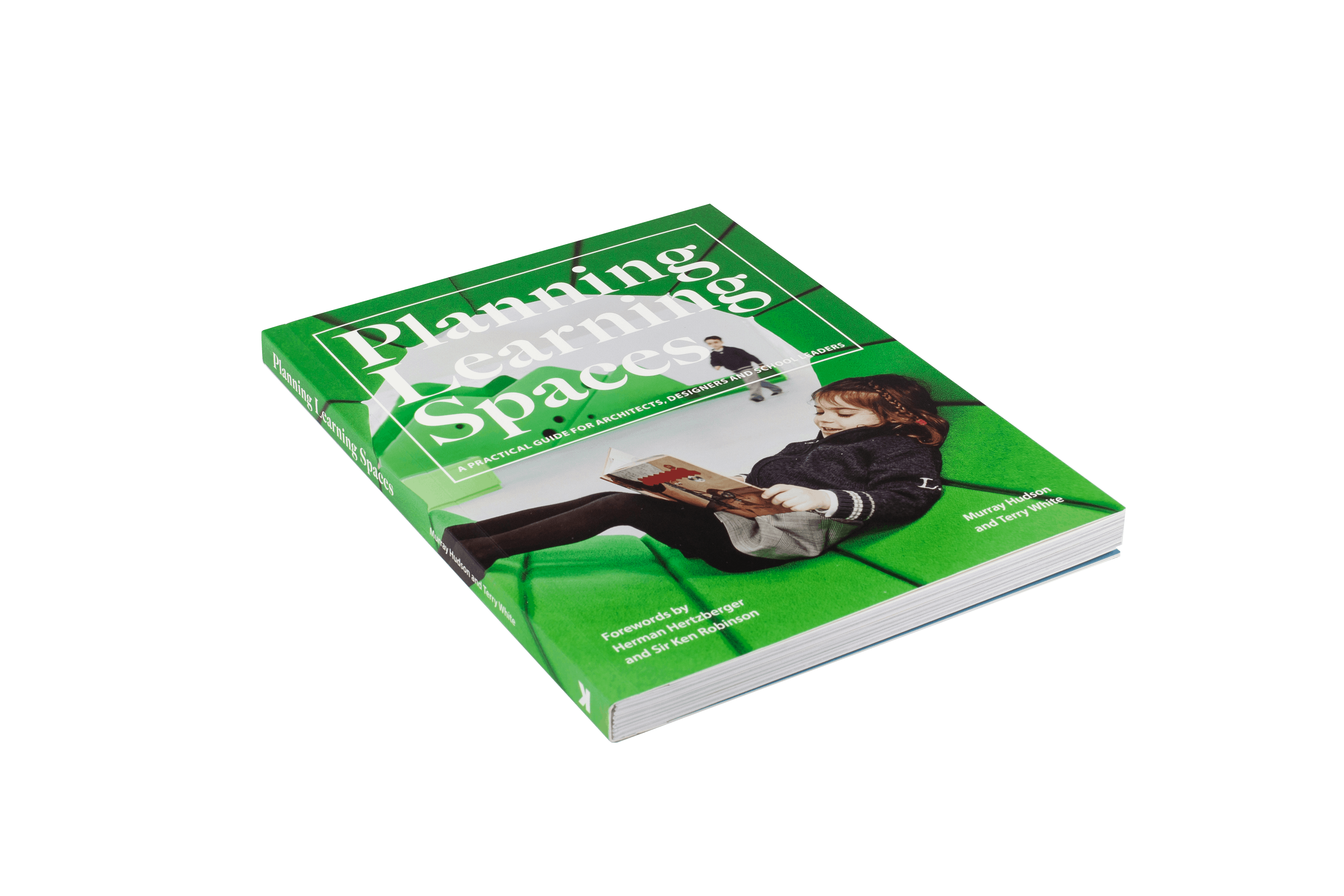 © Planning Learning Spaces