What are the implications for education in a world changed by Covid-19?
In this new world, it is more important than ever that children feel safe and comfortable in their surroundings. 
We need to realise a new vision for education, adapting our learning spaces to the current environment.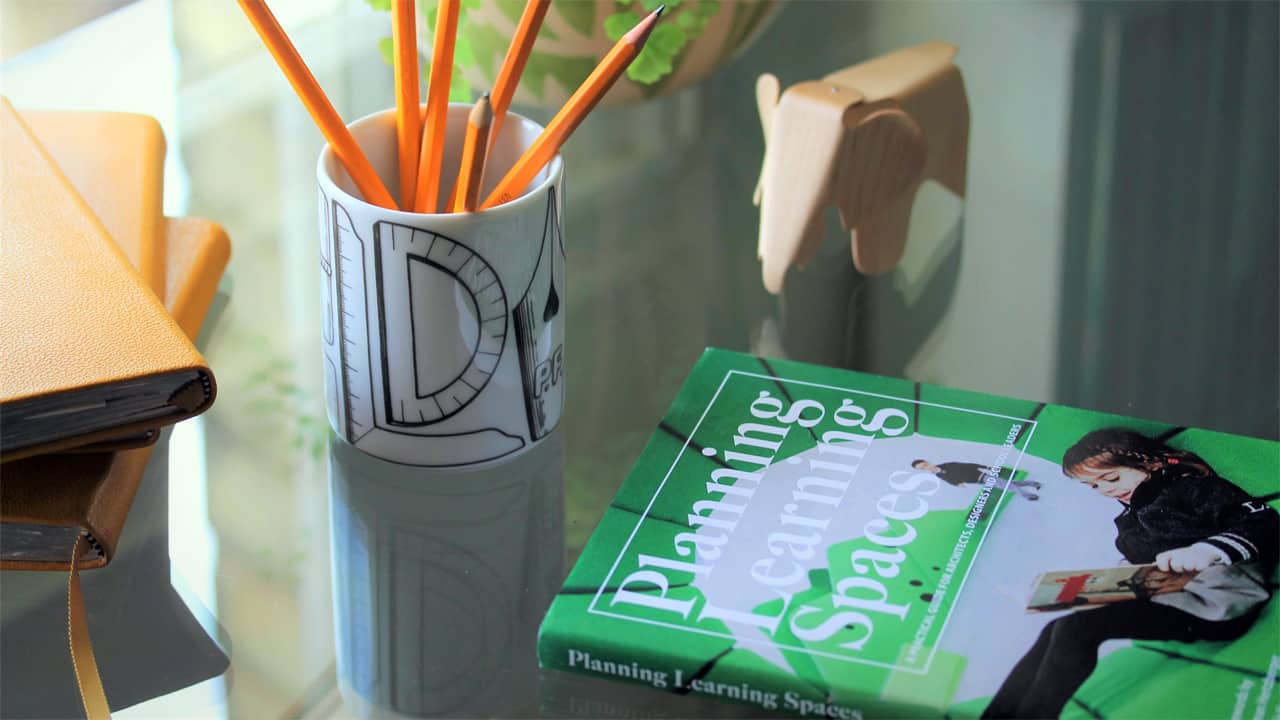 Planning Learning Spaces – The Book
Murray Hudson and Terry White have brought together educationalists and innovative school architects to pool their collective expertise and inspire the design of more intelligent learning spaces.
This collaboration shows the importance of understanding the intended learning and teaching approach before thinking about the physical design of schools and classrooms.
Sir Ken Robinson – who inspired much of the book, and kindly wrote the foreword – sadly died in August 2020. His work and vision will not be forgotten.
Planning Learning Spaces – The Magazine
Published three times a year, Planning Learning Spaces magazine keeps you up to date with current thinking for architects, designers and school leaders.
Spring 2021 : In this latest issue we go behind the scenes in the L.A. school that Dr. Dre and producer Jimmy Iovine built. Richard Gerver embraces can-do change, Professor Stephen Heppell examines hybrid schools and we hear the story behind a reimagined school in Rhode Island, USA. And we threw in two covers for good measure.
The Planning Learning Spaces book is now available