Can school design help us to realise a new vision for education in a fast-changing world?

This is the question at the heart of Planning Learning Spaces, a new book for anyone involved in the planning and design of learning environments.

Described by Sir Ken Robinson as "both a powerful inspiration and an invaluable practical resource", Planning Learning Spaces is published by Laurence King Publishing

Dream of their future, design their today.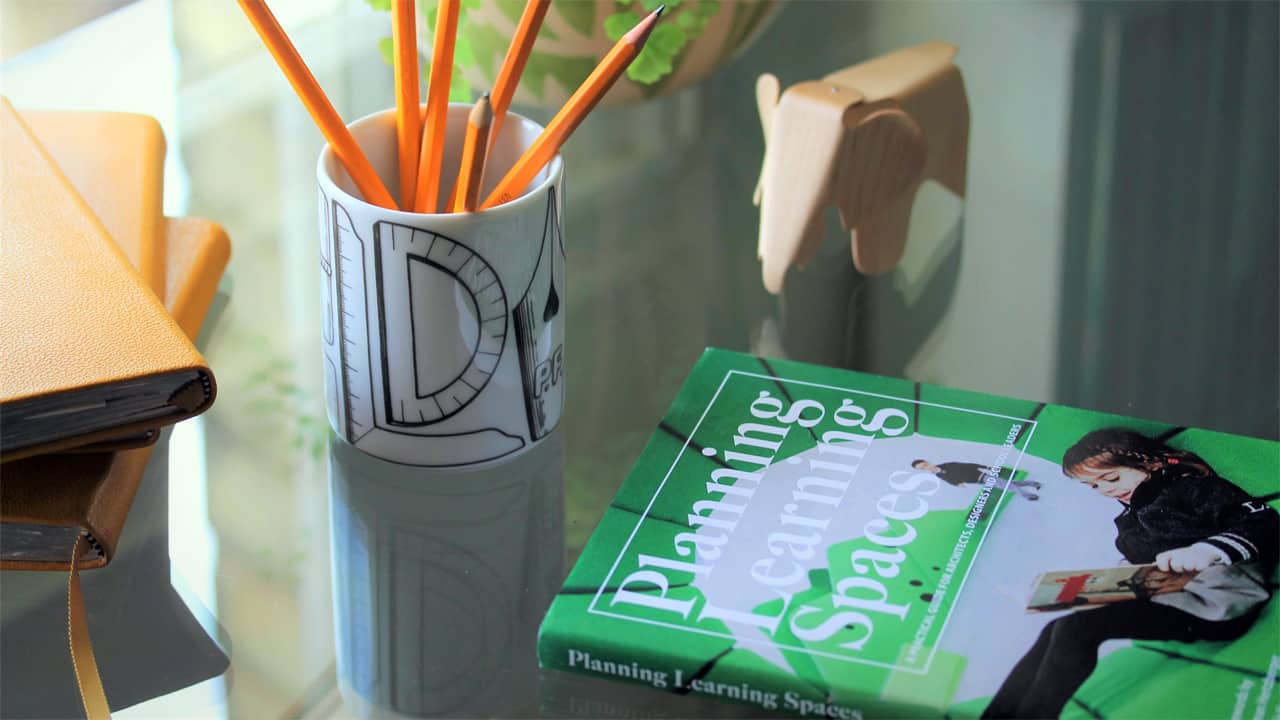 Planning Learning Spaces – The Book
Murray Hudson and Terry White have brought together educationalists and innovative school architects to pool their collective expertise and inspire the design of more intelligent learning spaces.
This collaboration shows the importance of understanding the intended learning and teaching approach before thinking about the physical design of schools and classrooms.
Planning Learning Spaces is now available