What are the implications for education in a world changed by Covid-19?
In this new world, it is more important than ever that children feel safe and comfortable in their surroundings. 
We need to realise a new vision for education, adapting our learning spaces to the current environment.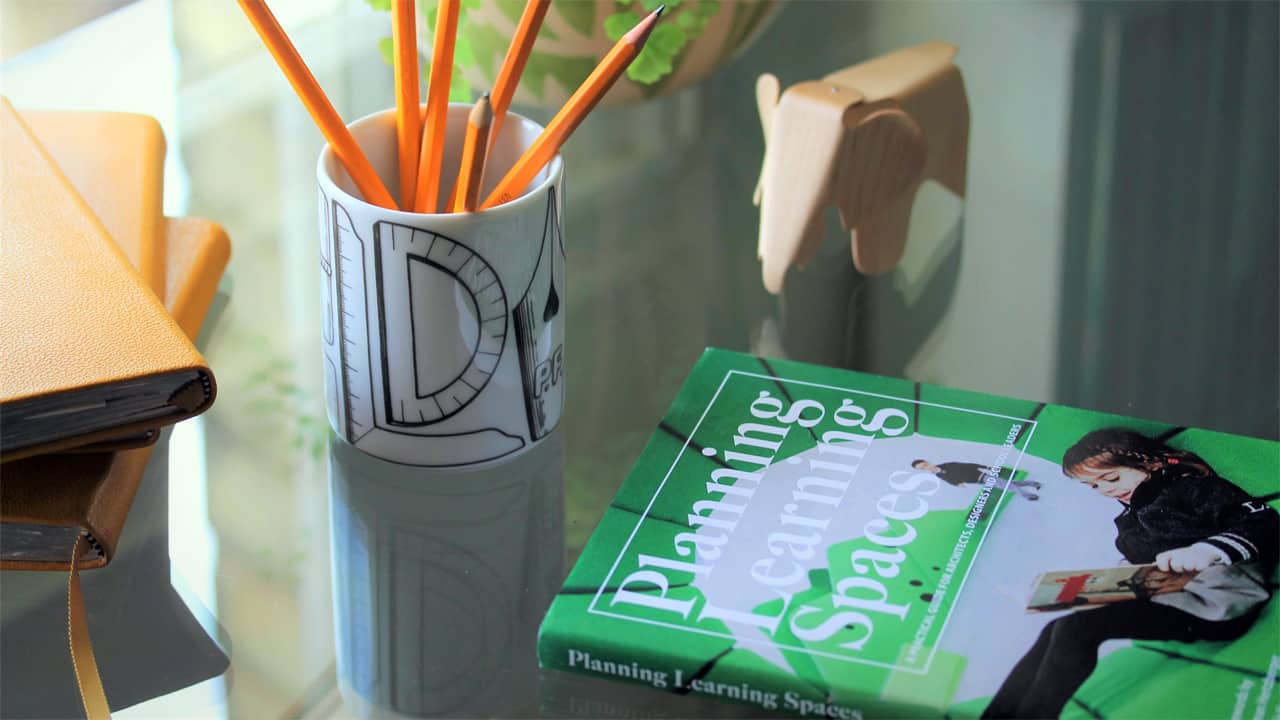 Planning Learning Spaces – The Book
Murray Hudson and Terry White have brought together educationalists and innovative school architects to pool their collective expertise and inspire the design of more intelligent learning spaces.
This collaboration shows the importance of understanding the intended learning and teaching approach before thinking about the physical design of schools and classrooms.
Sir Ken Robinson – who inspired much of the book, and kindly wrote the foreword – sadly died in August 2020. His work and vision will not be forgotten.
Planning Learning Spaces – The Magazine
Published three times a year, Planning Learning Spaces magazine keeps you up to date with current thinking for architects, designers and school leaders.
In the latest issue we look at the different approaches and measures schools can take to maintain a progressive vision for education despite the imperative to keep pupils apart during the Covid-19 pandemic. We have a case study from a school in Cambridge, and we explore how government intervention in recommended classroom design has made it more difficult for schools to adapt. And much more.
The Planning Learning Spaces book is now available