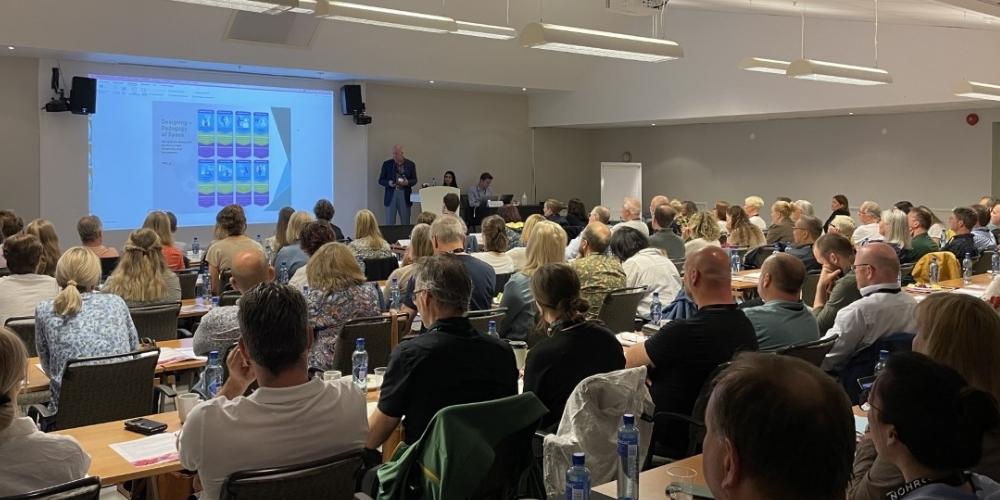 Terry White gave an introduction about the publication of Planning Learning Spaces and explained how the collaboration of all contributors came about. Terry stressed the importance of teacher and learner engagement in the design of spaces for learning and gave examples from the book.
Bhavini Pandya spoke about how the principles from the book enabled the team to create a design framework to support schools with effective learning space designs. She explained how the process brought staff, learners, designers, architects and the community together, to ultimately design effective learning environments.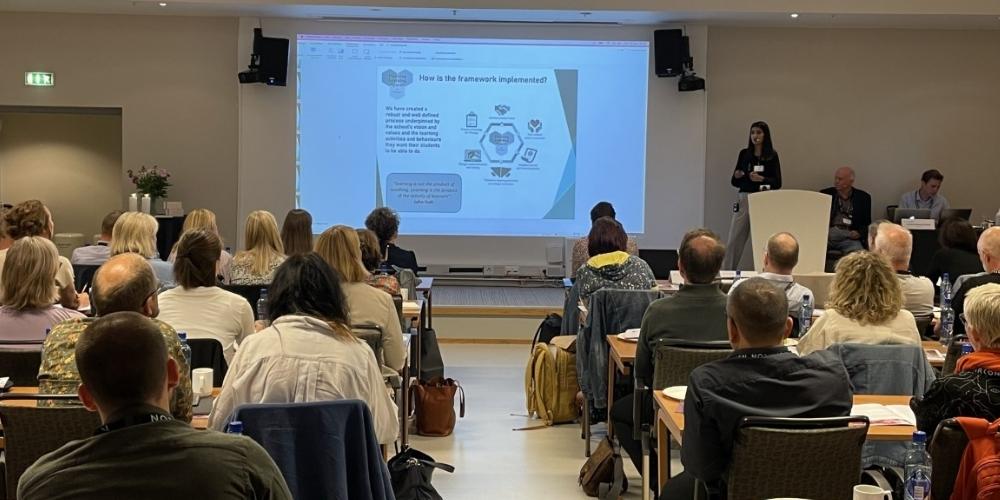 The Planning Learning Spaces in Practice Design Framework allows staff to be seen as the creators not consumers of the spaces and enables everyone to work collaboratively.
Since the presentation, the team have received such positive feedback and have been busy visiting local schools.
We will be sharing more information about their trip to Oslo in the coming weeks.