We are very interested in how schools will deal with pupils' staged return during the pandemic.  Here is our...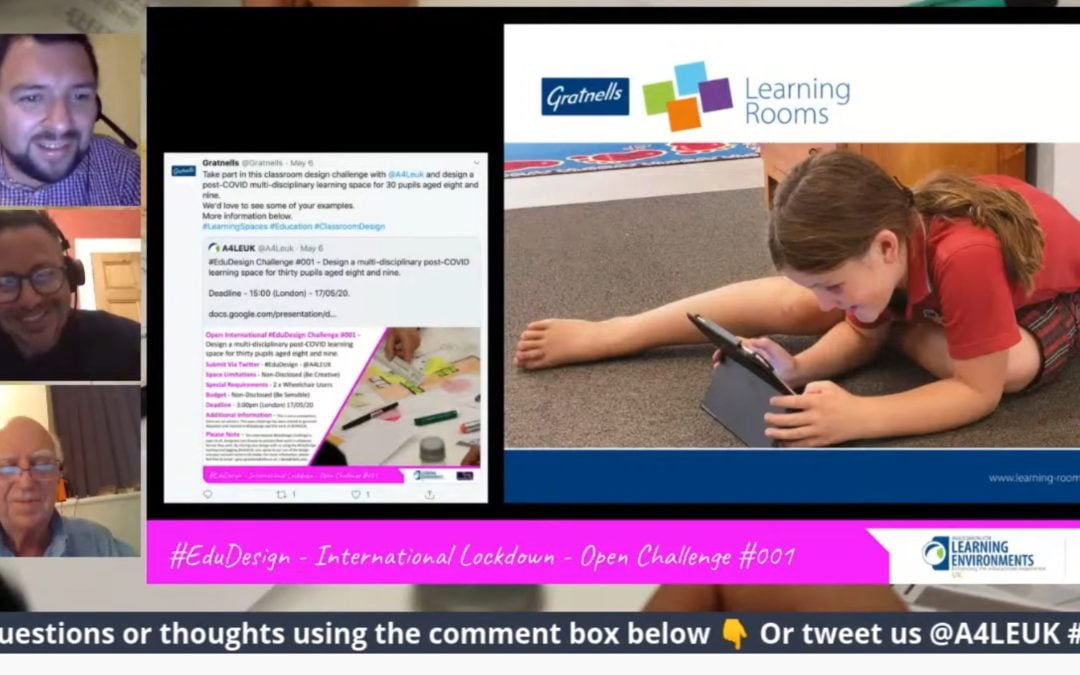 Some of the contributors to Planning Learning Spaces were delighted to take part recently in the first A4le UK...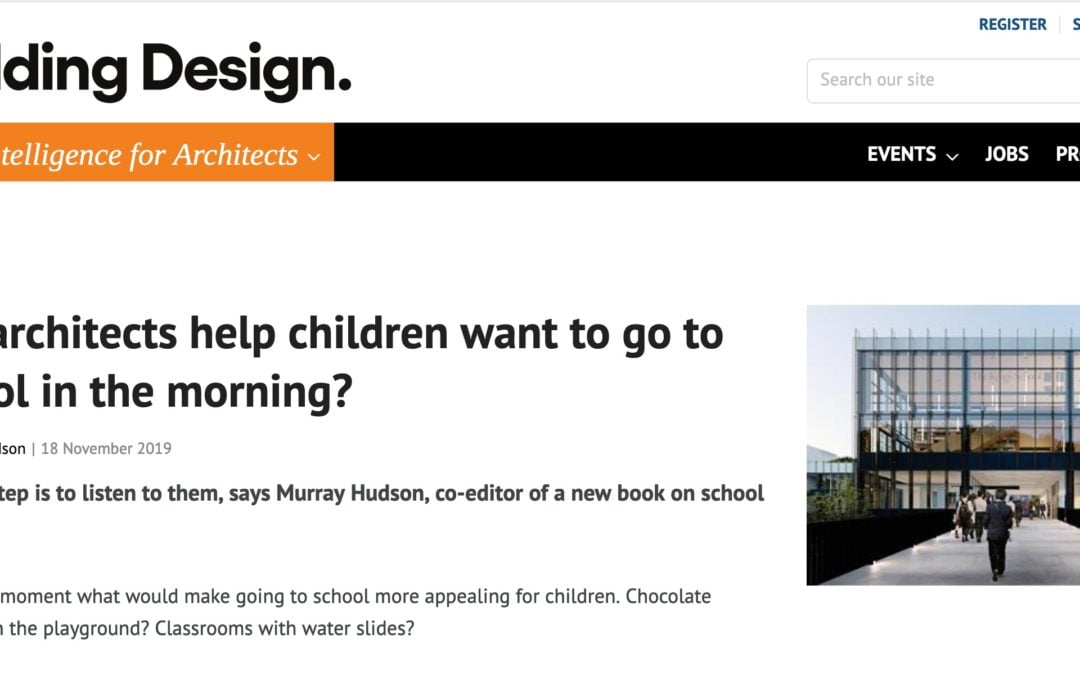 A new article online at Building Design
No Results Found
The page you requested could not be found. Try refining your search, or use the navigation above to locate the post.
© Planning Learning Spaces