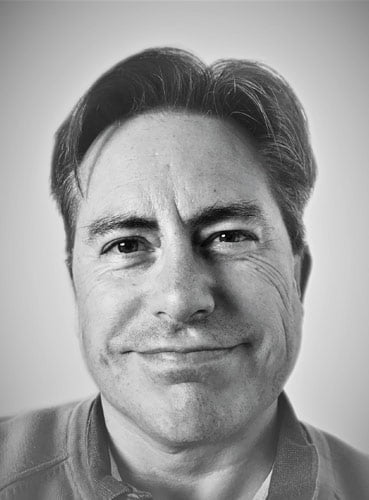 Crucial Choices – How Space Can Provoke Learning
Dave Strudwick has worked in a wide range of contexts over the past 30 years in a range of countries including the UK, US and China. He's worked as a teacher in mainstream and specialist settings, been an advisory teacher for behaviour and health related education and has lead schools from early years to secondary. He's a creative leader and curriculum innovator.  Dave's inquiry based approach improves outcomes through the development of people, pedagogy, student ownership, digital processes, and creating a culture of learning.
He's  co-founded two schools, including the UK's first trauma informed school, School for Inspiring Talents. At Blackawton Primary the curriculum was judged outstanding by Ofsted. In Plymouth the school was referred to as a Beacon of Hope by the Edge Foundation for its project based approach and recognized in the Parliamentary Review. He also co-created the world's youngest published scientists – Blackawton Bees and the i,scientist programme at the National Science Museum in London.
Educating Children with Emotional and Behavioural Difficulties, Routledge Falmer, 2002
© Planning Learning Spaces