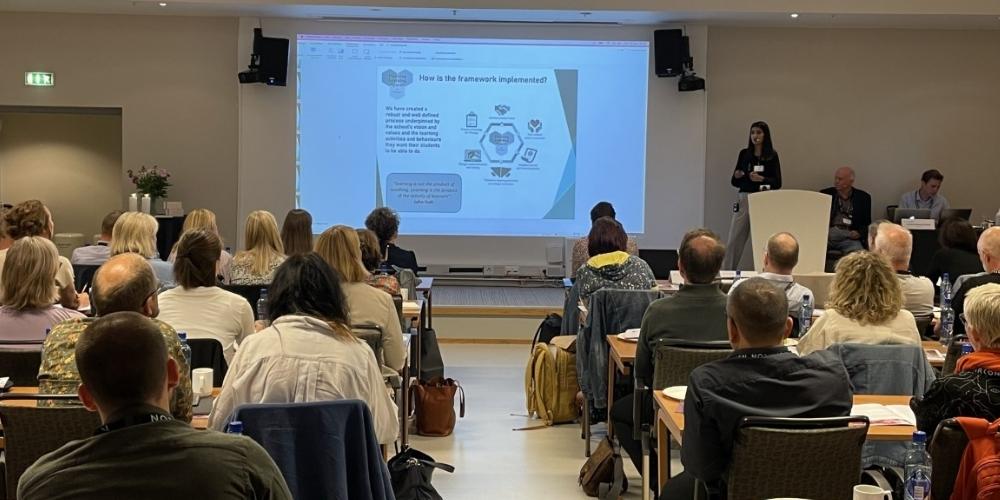 Terry White gave an introduction about the publication of Planning Learning Spaces and explained how the collaboration of all contributors came about. Terry stressed the importance of teacher and learner engagement in the design of spaces for learning and gave...
read more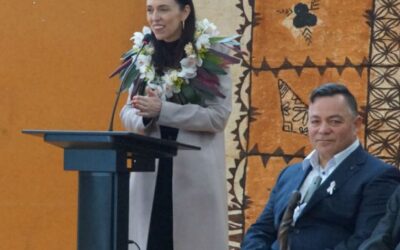 This week we are back at Oranga School for the Official Opening of their two new collaborative learning spaces, Block 2 and 3. Such an important event for a school needs an equally important visitor to cut the ribbon and who better than New Zealand's Prime Minister,...
read more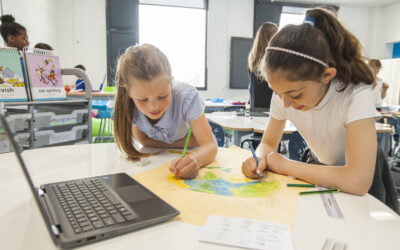 Re-designing a learning space is not something that is left to just school leaders and designers. The students must be involved in order to feel part of the process. Our PLS Design Framework relies on the thoughts of the students at different stages so that we can...
read more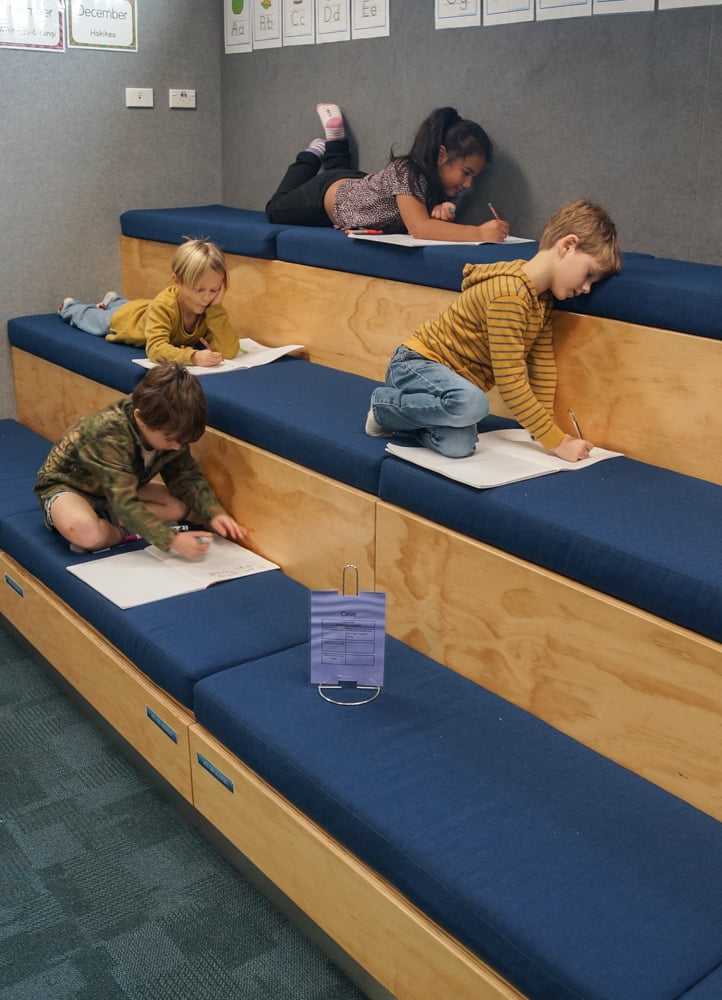 This week we are back in Grey Lynn School to catch up with the year 1 and 2s to see how they are defining learning activities within their use of space. Transitioning into the use of more collaborative learning environments is a learning journey for students and all...
read more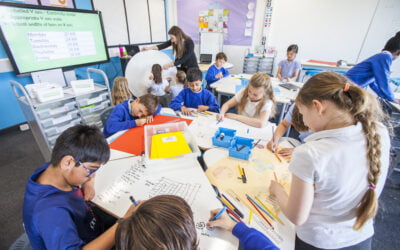 This week I went back to Trumpington Park Primary School to find out from the staff what they thought about the PLS Design Framework and the impact it has had on their teaching and the student's learning. Now that the full class has moved into the space, both...
read more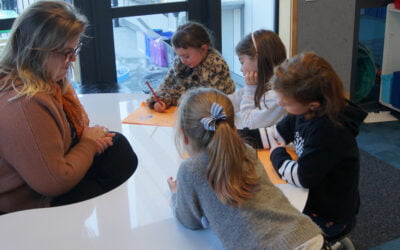 I last updated you about Grey Lynn School in week 11, where we saw the 'Activity Poster' project come together. The posters have now made their way into the 'Learning Hubs' where both teachers and children have had a chance to use them to support their daily...
read more