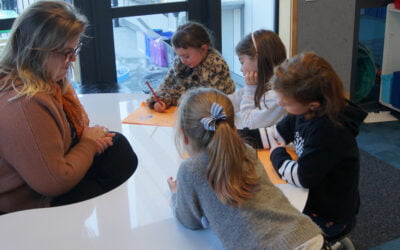 I last updated you about Grey Lynn School in week 11, where we saw the 'Activity Poster' project come together. The posters have now made their way into the 'Learning Hubs' where both teachers and children have had a chance to use them to support their daily...
read more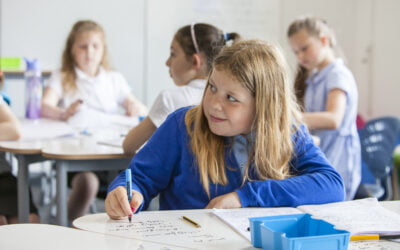 This week I went back to Trumpington Park Primary School to observe the full class of year 4 students in their new learning space. You may remember back to my earlier blog posts; the year 4 students were first using the new room in small groups before moving the full...
read more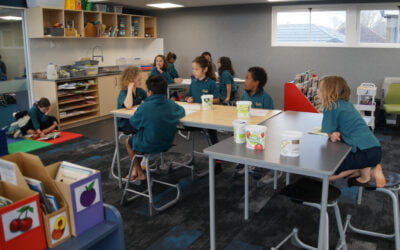 The students in Year 3 and 4 at Oranga School have now moved into their newly refurbished two Hub modern learning environment. It was previously a standard series of 6 single cell classrooms. An early morning blessing was held the week before the school moved in, and...
read more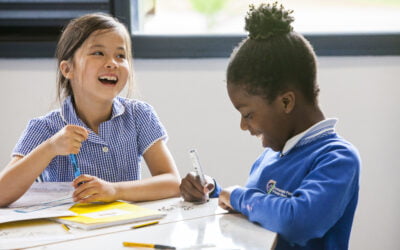 Making a reality of our vision for learning at Trumpington Park Primary School When staff at Trumpington Park Primary School were taken through the PLS Design Framework, they identified several key areas that they wanted to develop as their next practice within their...
read more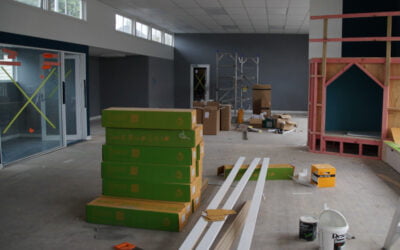 This week's post is back to Oranga School in central Auckland, where we look a little closer at the two major building initiatives under development on the school site, and some of the support Planning Learning Spaces was able to offer Bridget Lummis, the newly...
read more