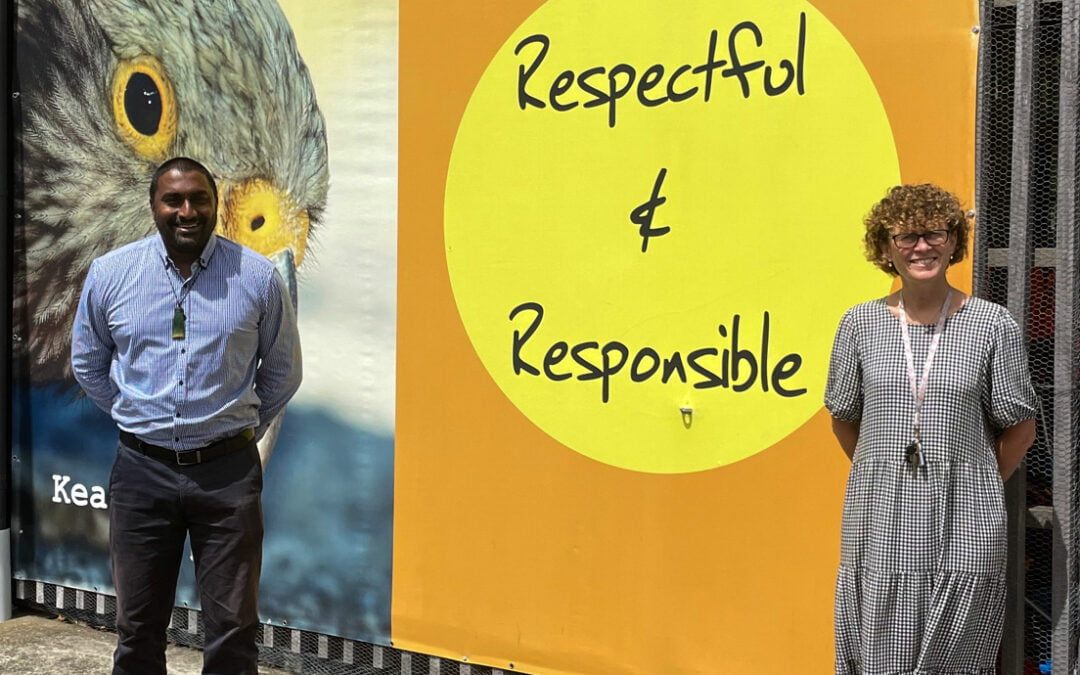 We are pleased to have Wesley Primary School in New Zealand be part of the PLS in Practice journey, and this week we will hear directly from the staff about their thoughts on the PLS in Practice process and what it has enabled them to do so far. Lou (Principal): As a...
read more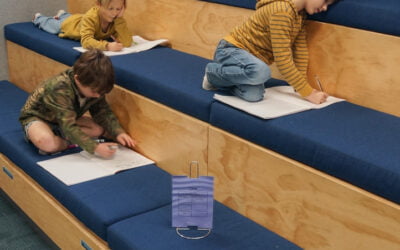 This week we are back in Grey Lynn School to catch up with the year 1 and 2s to see how they are defining learning activities within their use of space. Transitioning into the use of more collaborative learning environments is a learning journey for students and all...
read more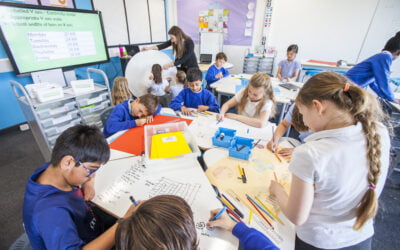 This week I went back to Trumpington Park Primary School to find out from the staff what they thought about the PLS Design Framework and the impact it has had on their teaching and the student's learning. Now that the full class has moved into the space, both...
read more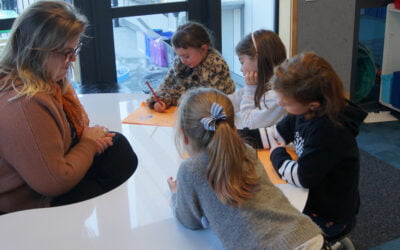 I last updated you about Grey Lynn School in week 11, where we saw the 'Activity Poster' project come together. The posters have now made their way into the 'Learning Hubs' where both teachers and children have had a chance to use them to support their daily...
read more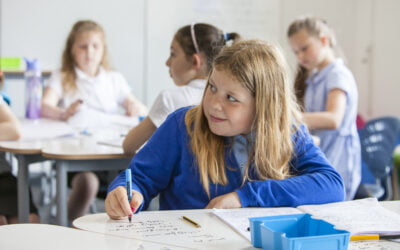 This week I went back to Trumpington Park Primary School to observe the full class of year 4 students in their new learning space. You may remember back to my earlier blog posts; the year 4 students were first using the new room in small groups before moving the full...
read more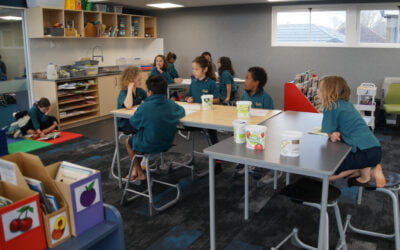 The students in Year 3 and 4 at Oranga School have now moved into their newly refurbished two Hub modern learning environment. It was previously a standard series of 6 single cell classrooms. An early morning blessing was held the week before the school moved in, and...
read more