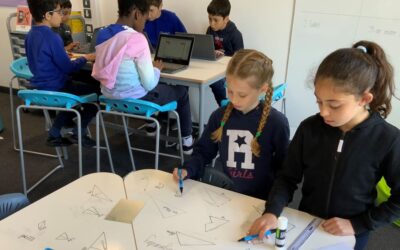 This week I went back to Trumpington Park Primary School, to see how the students and staff were settling into their new learning space. As you may remember from my previous blog posts, this space has been designed with specific learning zones, so it was interesting...
read more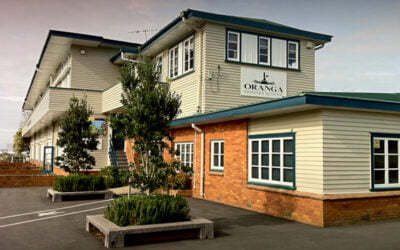 Oranga School is located in the small residential suburb of Oranga, Auckland, New Zealand. The school sits in the shadow of the extinct volcano Maungakiekie (One Tree Hill) and is nine kilometres to the southeast of the city centre. It has a current roll of 360...
read more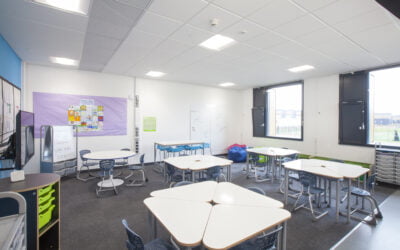 What are the benefits of having learning zones within a collaborative learning space? • Designated activity areas. • ...
read more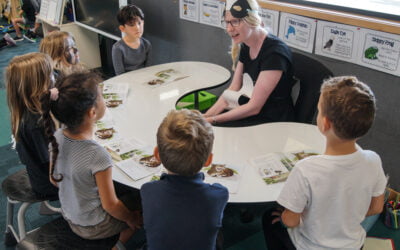 In our last post from Grey Lynn School (NZ), the staff wanted to develop how they could clearly identify and convey what a learning activity involved and how it was going to be conducted in the specific zone within the learning space. Our New Zealand facilitator, Doug...
read more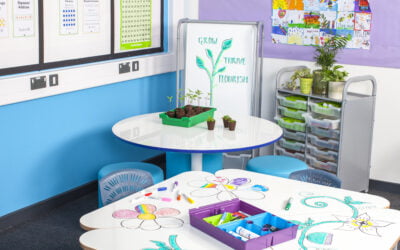 Staff at Trumpington Park Primary School in Cambridge, have been led through the PLS Design Framework to re-design their Year 4 classroom. In addition to introducing zones within the room, staff were keen to look at how specific types of kit could enhance the way they...
read more