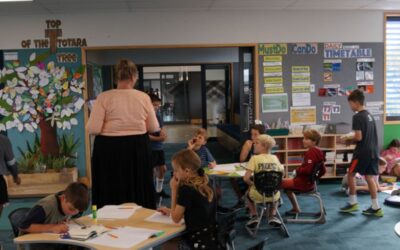 This week, our New Zealand co-ordinator, Doug Crutch, went to visit the staff and students at Grey Lynn to see how the school was progressing with their new way of learning. After being introduced to the PLS process and its take on zones and activities, the staff at...
read more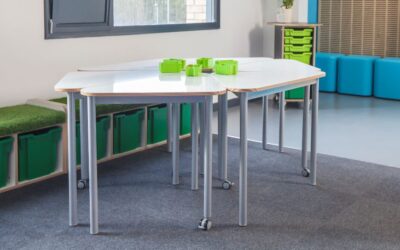 Staff at Trumpington Park Primary School are pleased about having their newly designed learning space available, ready for students to use at the start of the Summer term. Reflecting on their new Year 4 learning environment, teachers Emma Norman and Anna Patuck give...
read more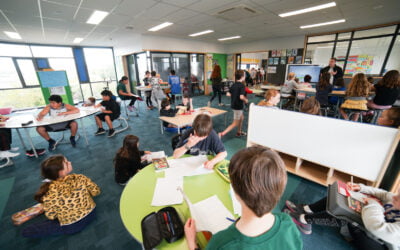 Making a reality of your vision It is rewarding to see as we are developing our PLS process in practice, how reflecting on the vision of a school, defining current and next practice are key design drivers for the design of new spaces in schools. This further supports...
read more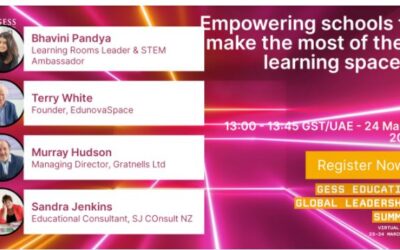 As a result of the successful implementation of our PLS process at two schools, we will be showcasing the Design Framework we have created at the GESS Dubai Education Global Leadership Summit next week. By joining us for the virtual session, you will gain an insight...
read more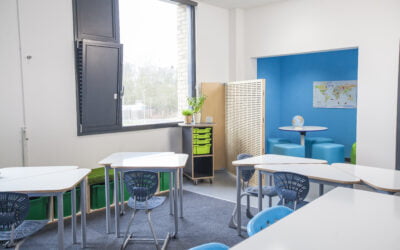 You cannot design a learning space without understanding the pedagogy behind it. To fully comprehend what a learning space needs, you must work with the teachers to find out whether they are able to use the space effectively or whether it needs to be modified to have...
read more