Planning Learning Spaces in Practice
Planning Learning Spaces
For schools that want to improve their learning environments, but need support with the process of change, help is at hand from the team behind the best-selling book Planning Learning Spaces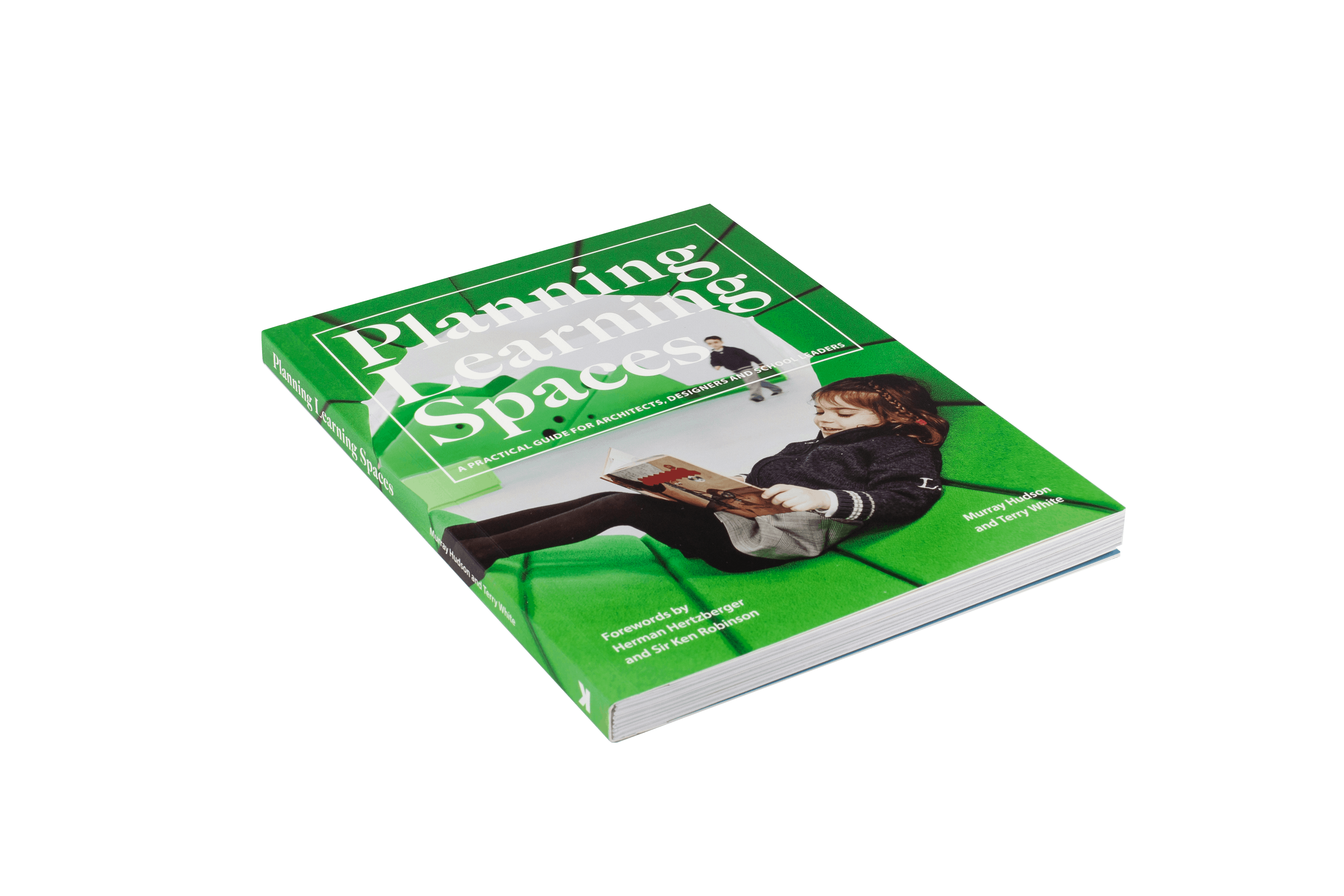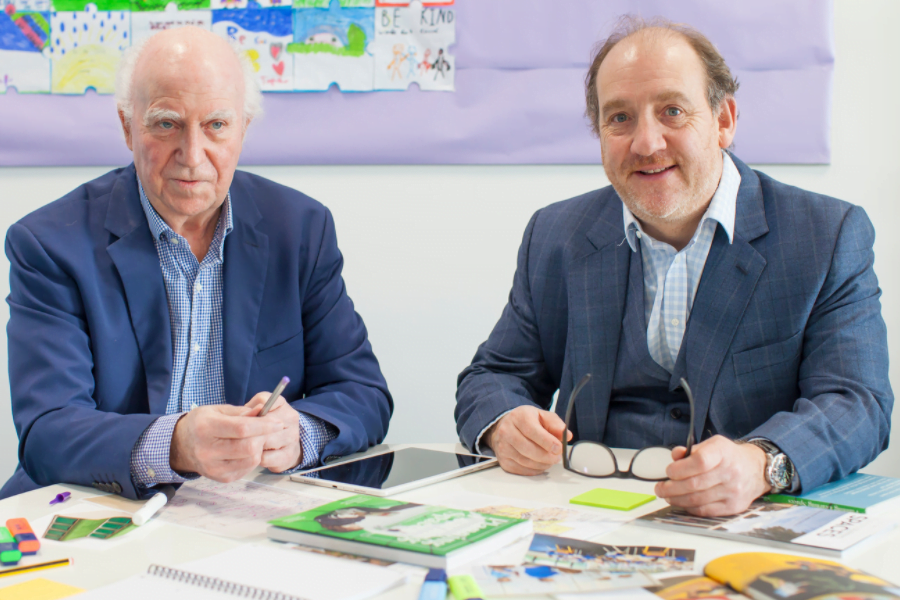 Our project approach
The Planning Learning Spaces in Practice Design Framework helps schools to translate their educational vision into learning space design principles. Schools are guided through a reflective process, building the link between curriculum and design through a structured framework. We work with lead staff and other appropriate stakeholders through a series of workshops, which can be delivered online or in person.
Target audience
The process builds consensus throughout the teaching staff and the wider school community to support sustained change, empowering schools to be creators of a new, ongoing relationship between pedagogy and space.
The project is ideal for schools wanting to refurbish existing learning environments or design new spaces that actively support their learning goals.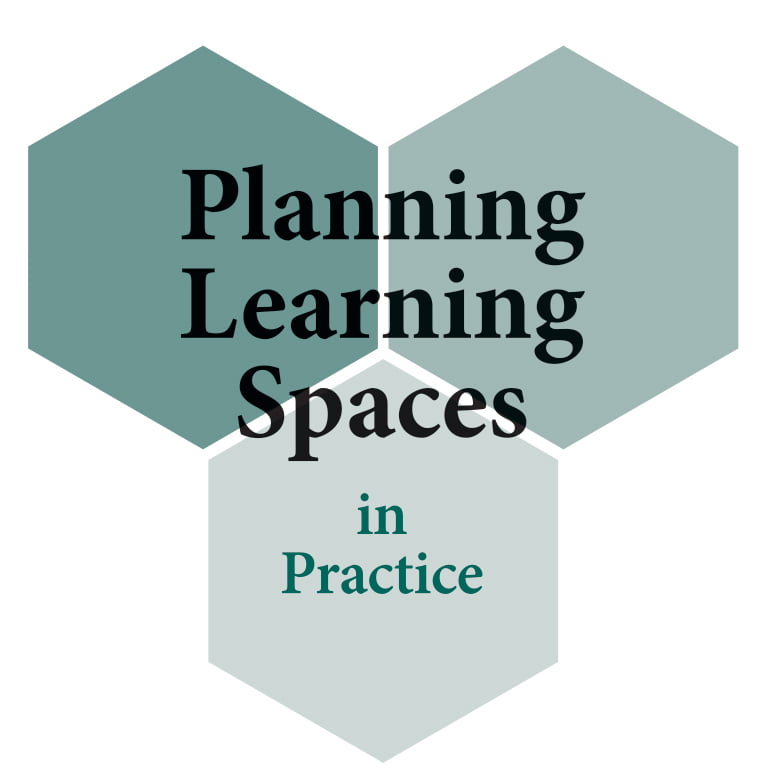 Regional implementation team may vary depending on project and region
We would be delighted to help your school with our Planning Learning Spaces in practice process.  If you contact us first we can discuss the best approach that would suit your school and give you a cost depending on the level of service that would suit you best.
© Planning Learning Spaces